Ubuyama

Ubuyama Village is a special place. It rests on the edge of the world's largest caldera, and is home to some of the world's kindest people. Though it covers less than 24 square miles, it is overflowing with natural beauty. It is small and remote, yet very inspirational.
The census of 2021 tallied the population of Ubuyama at around 1,400 people. The village is centered around the elementary and junior high schools, village office, and board of education. Travelling along some of Ubuyama's back raods will, however, show you landscapes and nature that have an emotional effect that is undeniable.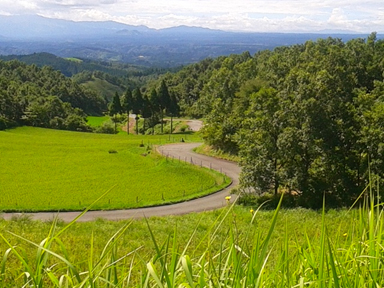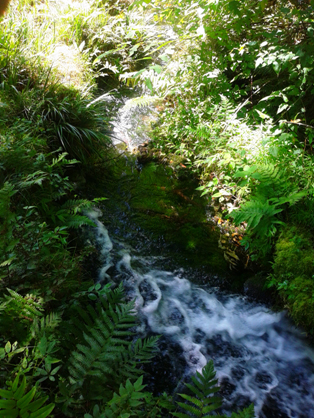 The power of the scenery is due to the vast range of beauty in Ubuyama. Standing at the immense wind turbine at Ubuyama Farm, you can look out upon vast rolling hills flanked by mountains. The size and feeling conveyed by this view is often the first treat to visitors to Ubuyama as they stop to enjoy the restaurant and its menu of food with local ingredients, many of which are produced on the premises.
After visiting Ubuyama Farm, you can move into the center of the village, where you will likely be greeted with a smile. The surrounding sunlit valleys and stoic forests are perfect for a drive or a hike. There are two natural fountainheads in the area, both with tranquil pools and rolling waters underneath a canopy of beautiful trees. The clean and delicious water is a point of pride for the village.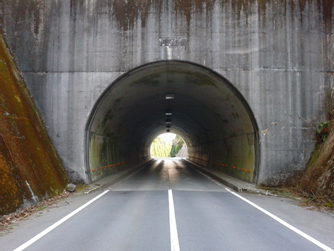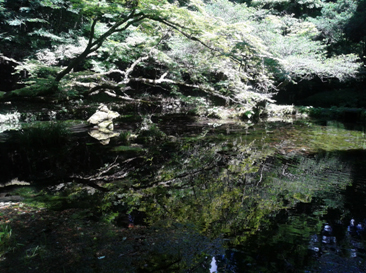 "Japan" most often conjures images of Shibuya's thriving streets or the beautiful wooden gates of Kyoto. In between each of these larger dots on the map of Japan is where the people and the heart of Japan reside. Ubuyama is a perfect example of Japan's quiet, slow-life countryside. There are myriad sights, both small and grand, to explore in the nearby area, any number of which are sure to provide inspiration and make memories you'll never forget.
Residence
Atelier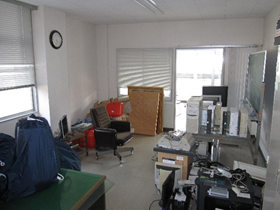 MAP
Tourist information