About Aso City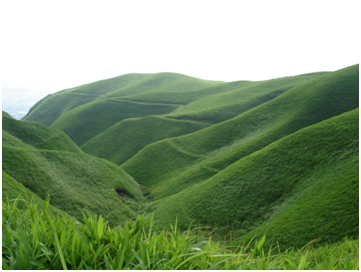 With around 27,000 people, Aso City is the largest municipality population-wise in the Aso region. The city boundaries encompass much of the northern half of the Aso Caldera and beyond. Despite being legally designated as a "city," much of Aso is rolling grasslands, quiet cow pastures, and serene rice fields, centered around a few small communities within the city. Aso Shrine is one of the symbols of Aso City. One of the oldest shrines in Japan, it is believed to have been founded in 281 BC. The main kami, or god, of Aso Shrine is Takeiwatatsu-no-mikoto. Legend goes that the northern half of the Aso Caldera was once a large lake (which is actually true), and Takeiwatatsu-no-mikoto kicked a hole in the western side of the caldera to drain all of the water out. Thanks to Takeiwatatsu-no-mikoto, the people of Aso were able to live and farm on the land that was once covered by water.


Unfortunately, due to the Kumamoto Earthquakes of 2016, a number of important buildings and gates at Aso Shrine collapsed or were heavily damaged. Reconstruction is scheduled to be completed in 2023. While reconstruction continues. the shrine still holds a number of festivals and ceremonies each year. Most famous is the Hifuri Shinji ceremony, where participants swing flaming bales of dried grass to welcome a female deity the shrine. The area immediately surrounding the shrine is a traditional shopping area with all kinds of tiny boutiques, food stalls with tasty local specialties, and souvenir shops.
Aso City is also home to the Uchinomaki Onsen area, a neighborhood nestled in the northeastern corner of the caldera with numerous hot spring spas popular with both locals and tourists alike. Uchinomaki also has its own tiny downtown area, with plenty of restaurants and izakaya to discover.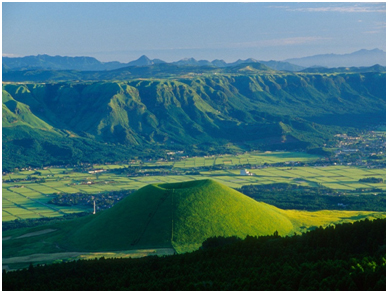 The most appealling thing about Aso City, however, might not be any of these geographical and historical features, but instead be the locals who live here. Aso serves as home to a rich and diverse array of family-run and local cafes, restaurants, and workshops. Many of these are famous within the community, but can sometimes be hidden away in what seem like the most unlikely places. Living in Aso means a life of daily discovery. Whether this means having a homemade sausage made that same day while seeing the beautiful reflection of the orange-red sunset in the rice fields flooded by the farmers; lining up outside Imakin Shokudo for hours to get their famed Aka Ushi beef rice bowl (made with Aso's special kind of wagyu beef); or taking a step outside what you'd expect in Aso and being serenaded by practicing accordion players at a nearby French restaurant/cafe; living in Aso provides a unique experience every day. All this in addition to Aso's own traditional food—like takana rice, dago soup, and aka ushi beef—make for an inimitable culinary adventure.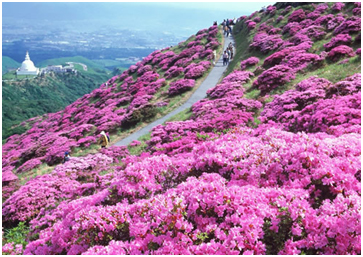 Breathtaking natural beauty, a rich culture, and distinctive local cuisine await you in the beautiful city of Aso. From the steaming crater of Mt. Aso's Nakadake peak to the warmth of Aso's Uchinomaki hot spring area, one thing is certain: exploring the wealth of sights and experiences Aso has to offer all year round will surely provide the adventure of a lifetime.
Aso City Residence
MAP
Tourist information